Exciting news from Selwood PTA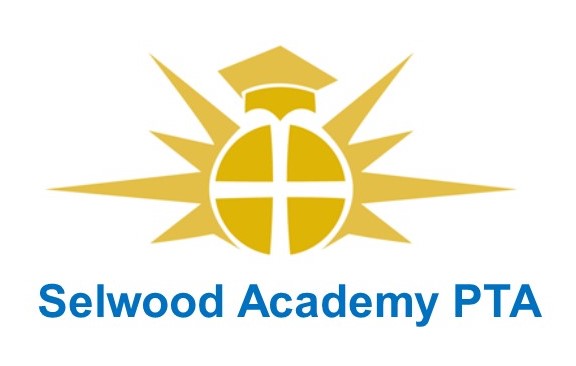 The PTA have agreed to help fund new IT equipment for the school!
Over the next 3 years we will be raising funds to support the upgrading of IT facilities for pupils. This will include the replacement of equipment in our IT suite, as well as investing in new ipads.
The PTA have pledged 60% of all funds raised towards this project.
How can you help?
· Come along to PTA events
· Share our events on Facebook
· Join the PTA to help organise events
· Make a donation through ParentPay
· Donate a prize to our Christmas raffle