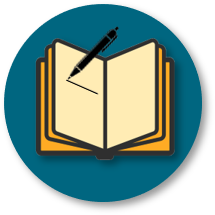 News from the Library!
Millionaire Word challenge – are you up for it?
Well done to all the pupils who are reading and quizzing – keep going! Your certificates will be ready for you when you come back in to school.
Remember, you can log on to your Accelerated Reader account, from home via the Selwood website.
You can also do a quiz on books that you have at home on your shelves, as well as your Library books
*Congratulations to Tessa and Bruce*
who have joined the" Word Millionaire" club this month, for reading one million or more words
Keep reading!