Price increase for School meals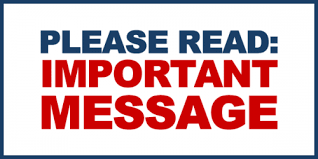 Price increase for school meals - Letter
Dear Parent or Carer,
From the 1st January 2021 the price of a paid set school meal (main and dessert) will be increasing by 5p.
This is due to an increase in food costs and the current economic climate.
We hope you will continue to choose Edwards and Ward for your child's meal, and please note there will be a new menu in place after February half-term 2021.
We would like to take this opportunity to thank you for your support over the last year particularly during the pandemic. We all look forward to serving your children in the New Year, especially in some schools where service can resume as normal once restrictions around social distancing are lifted.
In the meantime we wish you a very safe and Happy Christmas and New Year.
From all the team at Edwards and Ward.