Selwood staff enjoy reading Harry Potter for World book day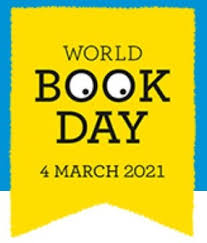 3 March 2021
Selwood staff have enjoyed reading Harry Potter and the Philosopher's Stone for World book day 2021.
For children working from home, we would love to see your costumes representing your favorite book character.
To earn an extra chance at a prize, you can also read an extract from your favorite book! Entries can be submitted in your Google Classroom year group.