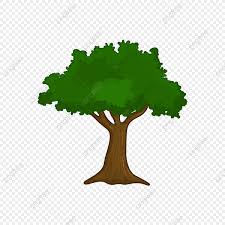 20 May 2021
We are very excited to announce that in September we will be opening our very own Forest School. This provision will be available for all year 5 pupils, & certain select groups of students from other years who we feel would benefit greatly from it.
A forest school is an outdoor education process that is holistic & learner-led. It allows children to develop themselves through healthy engagement with risk, problem-solving and self-discovery, all within a natural environment in a hands-on and thoughtful manner.
Our Forest School programme aims to develop, where appropriate, the physical, social, cognitive, linguistic, emotional, social & spiritual aspects of the learner. Forest school is about letting the children explore & get hands on with the natural environment, in a lightly focussed but child-led way. Forest school has shown to massively help learners in a variety of ways, such as:
· Emotional development. Periods of reflection are important parts of all forest school sessions and help children to expand their emotional vocabulary and understand how they feel (emotional intelligence).
· Spiritual development. This is not necessarily religious, but refers to having a sense of belonging to the wider world, being part of something bigger than yourself, and your connection to nature.
· Intellectual development. Knowledge is provided in context with situations as they arise and creates a thirst for learning. Students become inquisitive about the world around them, how the world works & grows.
· Social development. Consistent meetings with the same group of children means that social connection is gained through shared experiences and goals. Children are able to choose whether to work together or separately.
· Physical development. Both fine motor skills and gross motor skills are developed in the outdoor environment, as well as stamina and positive experiences in 'bad' weather.
· Communication and language development. Working together encourages communication and develops skilful expression of thoughts and ideas, as well as the ability to listen to others. Reflection activities increase a child's ability to understand and describe their internal state, wants and needs.
We look forward to providing more information on this as we get closer to September!
Miss Farley, Forest School Leader