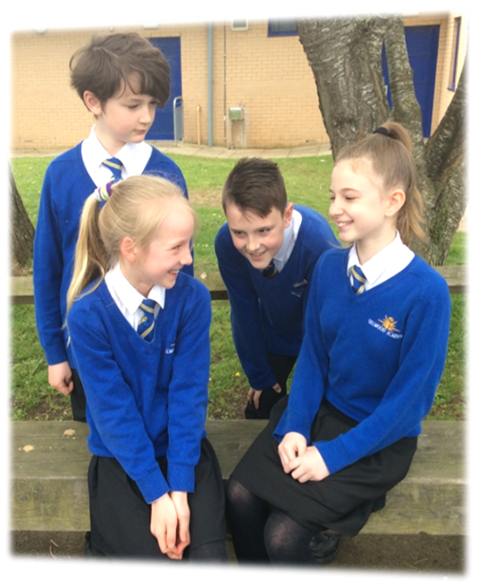 5 July 2021
School Uniform
Having the correct uniform is something we recognise as important as a school:
* Royal blue V-necked jumper, with 'Selwood Academy' and the school logo.
* Clip-on Selwood Academy blue/gold tie.
* Formal White Shirt*.
* Black school trousers* or skirts. No skinny jeans, cords, chino's or drain-pipe type trousers. No Skater skirts. Skirts must be knee-length.
* Optionally boys may wear black formal shorts* and girls may wear black tailored culottes*.
* Sensible leather black shoes with no logos – not trainers, daps or canvas shoes.
Full details on our website -> Parents -> Useful information -> Uniform