OPENING NIGHT A GREAT SUCCESS!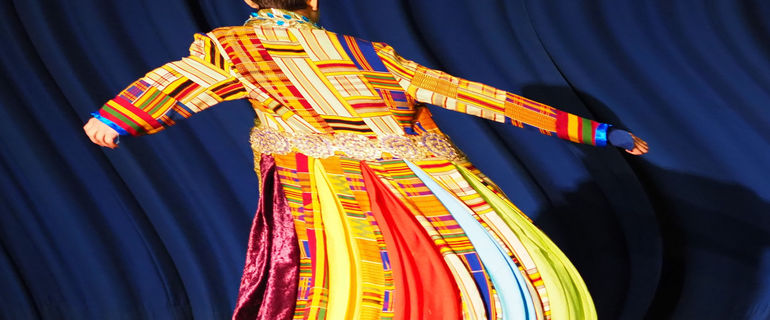 25 March 2022
OPENING NIGHT A GREAT SUCCESS!
The business team at Selwood attended the opening night of Joseph and the Technicolour Dreamcoat at the Merlin Theatre last night; and what a night it was!
The show was fantastic, Matthew shone as Joseph with his heartbreaking voice and his comic timing. Matilda, Jessie and Lucie narrated the whole show beautifully, and the rest of the cast just had so much fun! This is definitely not to be missed; there are a few tickets left for the Friday and Saturday performances, but be quick as they are sure to be snapped up! Click below to book.
https://merlintheatre.cloudvenue.co.uk/selwoodacademypresentjosephandtheamazingtechnicolourdreamcoat